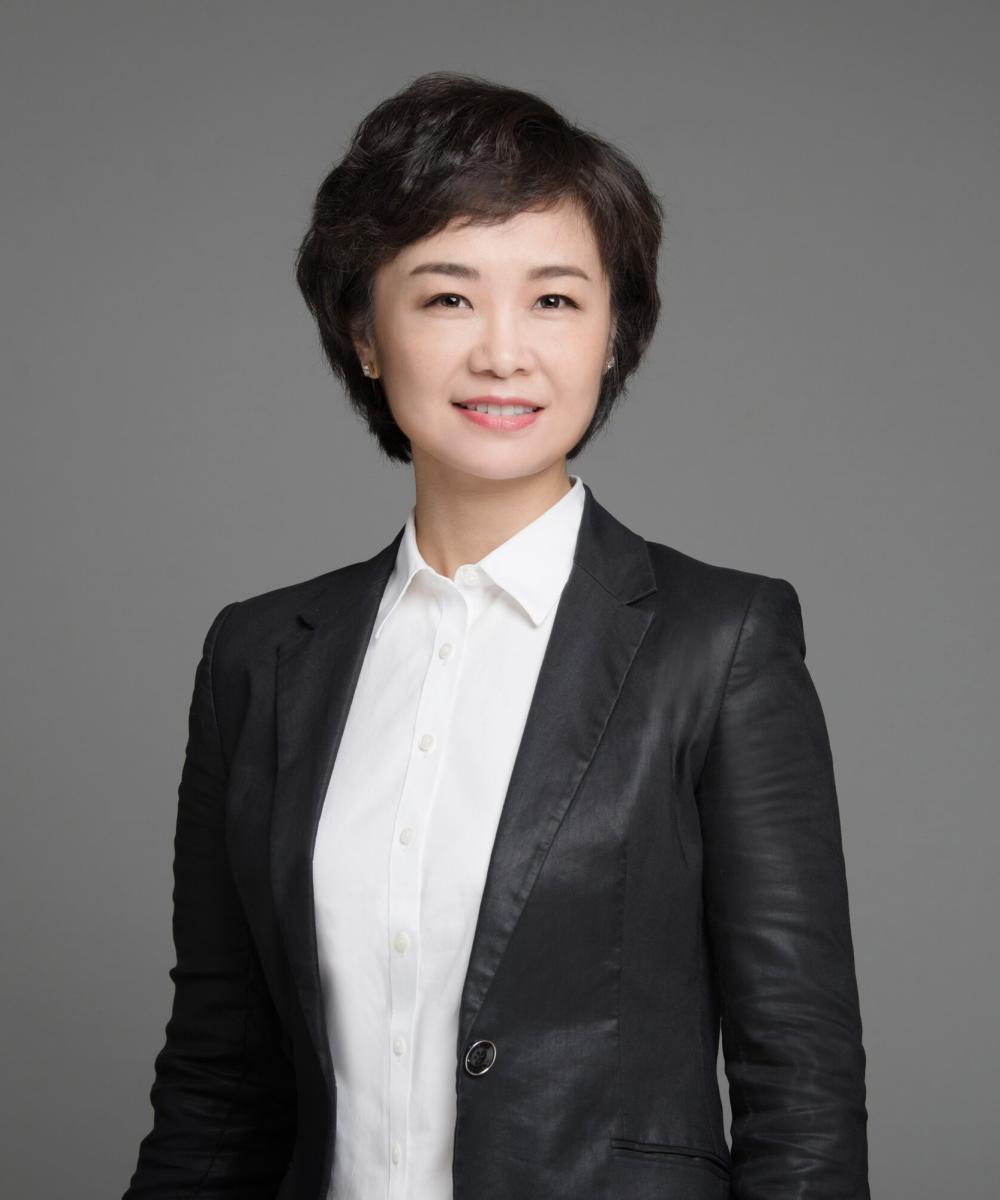 Ying Yu (Grace) Shi

CFA, MBA
Wealth Planning Specialist, Investors Group Securities Inc.
(289) 819-1777
Ying Yu (Grace) Shi joined IG Wealth Management in September 2014 .
Grace started her career in the financial services industry in 2009. Before becoming a specialist, Grace worked as a Consultant for seven years with IG Wealth Management.  Prior to that, she worked as a Senior Associate in investment banking in Beijing, China, focused on capital market analysis and Mergers & Acquisitions. 
Grace obtained her Master's in Business Administration (MBA) in 2008 from the Richard Ivey School of Business of Western University in London Ontario, and she holds the Chartered Financial Analyst® (CFA®) designation.